Money smart financial education Program
The FDIC's Money Smart financial education program can help people of all ages enhance their financial skills and create positive banking relationships.

How Money Smart Are You?
Learn about everyday financial topics.
FDIC is proud to announce our 14 new online games and related resources! 
Play and Learn

 

as you win (virtual) coins. 
Join our hosts, Isaiah and Kiara, and have some fun.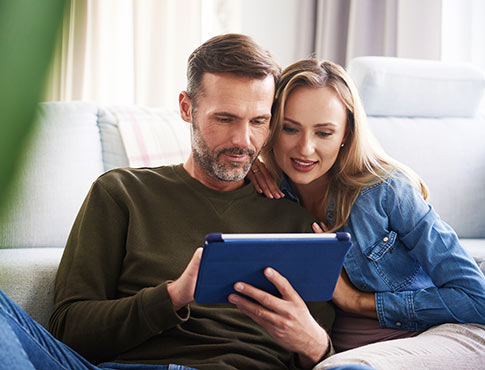 Find the account for you.

Our personal checking accounts are perfectly
suited for you! Check them out today and see
which one is best for your needs.