Looking for something? Have questions? Comments? Let us know!
Drop us a note, our mailing address is:
PO Box 35
Shepherdstown, WV 25443
Please do not send confidential information (i.e. account number, social security number, etc.) through e-mail, as it is not a secure method of communication.
Send us a message!

Thank you for your submission!
We will be in touch with you soon.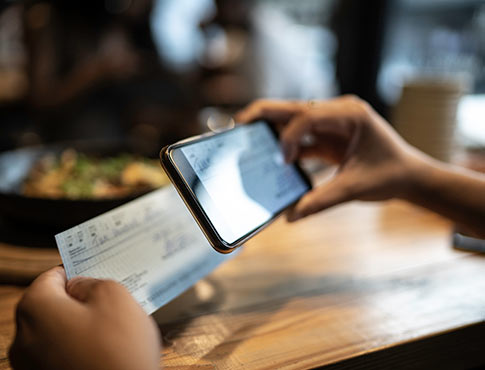 Our mobile app makes it easy for...everything!

Can we tag along, too? Make deposits, transfer
funds and pay bills, right from your mobile
device!