History & Mission
Mission Statement

We are a community bank that partners with our customers to enhance their lives and enrich our communities through local-decision making.



About Jefferson Security Bank
History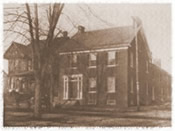 Jefferson Security Bank is a West Virginia state-chartered bank that was formed and opened for business May 19, 1869 making it the oldest bank in Jefferson County, West Virginia. Originally chartered as Jefferson Savings Bank, it changed its corporate name in 1909 to Jefferson Security Bank. The bank provides general banking services within its primary market area of Jefferson and Berkeley counties in West Virginia and in secondary markets of Washington County, Maryland and Frederick County, Virginia. The Bank's deposits are insured by the Federal Deposit Insurance Corporation.
The Bank originally opened its doors in 1869 and operated from the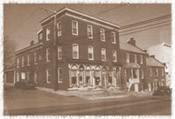 B.F. Harrison residence in Shepherdstown. Growth led to relocation to the Billmeyer Building in 1873 and again to a new bank facility at the comer of Princess and German Streets in 1906. In 1975 a new larger bank facility was constructed at the comer of Washington and Princess Streets in Shepherdstown. By 1987 a much needed addition nearly doubled the size of this building, the bank's main office. 1986 marked the opening of the Bank's first branch office in Charles Town, West Virginia. Expansion into neighboring Berkeley County began with the opening of an office in Martinsburg in March 1997 and continued with the establishment of a second location near Inwood, in southern Berkeley County, in August 2000.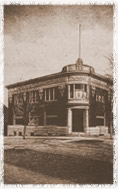 In 2006 the bank opened it's door to two new offices, the Barron office opened in June at the west end of Shepherdstown and in September 2006, the newest office was opened in Sharpsburg, Maryland marking the first office in neighboring Washington County, Maryland.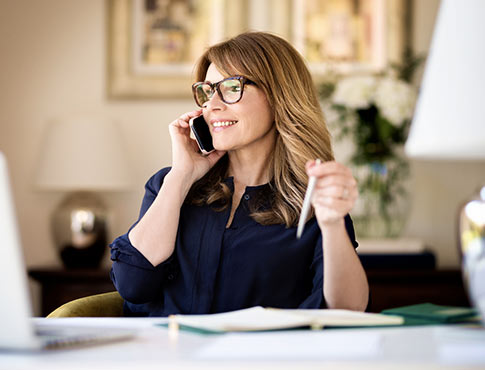 Get in touch.

Got questions or comments? We'd love to hear
from you! Contact one of our team members
today.