As a locally grown bank, we take pride in fostering community relationships. We sponsor countless civic events and enjoy facilitating fundraising activities. Not only does the institution believe in community involvement, but our employees serve the community and support non-profit organization events outside the workplace. The bank and its team members participate and support community organizations while providing educational support to our area schools.
John D. Lowe Jr. Memorial Golf Classic
Each year, Jefferson Security Bank supports the Shepherdstown Volunteer Fire Department by hosting the Annual SVFD/John D. Lowe Jr. Memorial Golf Classic. After celebrating the tournament for 30 years, over $100,000 has been raised. The tournament is held each year in May, if you are interested in participating in a future tournament contact Vonda Miller at 304-262-0336. 
Shepherd University
The University has been a pivotal piece of the Eastern Panhandle since its inception in 1871. Jefferson Security Bank supports higher education through its support and sponsorship of Shepherd University activities while providing employment opportunities for Shepherd students and graduates.
Shepherdstown Elementary
Jefferson Security Bank hosts an annual Duck Buck race for Shepherdstown Elementary students that promotes and rewards good behavior. This event brings many people from our community together in support of our elementary school children.
After a couple years of not being able to host the beloved Duck Buck race, it has returned this year! Check our the video below from the 2022 Duck Buck Race!
Make the Most of Your Money
We offer financial knowledge and resources for all ages to empower everyone to make the most of their money.
Visit our financial blog
for more information on a variety of financial topics such as budgeting, savings, borrowing and credit card usage. Download the Zogo gamified financial literacy app to earn rewards while learning about personal finance and so much more.
Read more about Zogo here.
Staying safe is also essential while making the most of your money. Everyday people fall victim to scams from text messages, emails, and phone calls looking to obtain your personal information. 
Explore our cybersecurity information page
to be aware of common tips to avoid financial attacks.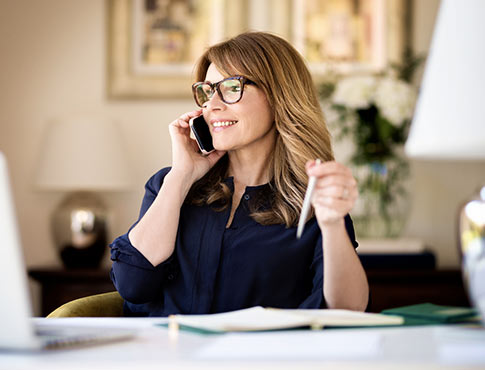 Get in touch.

Got questions or comments? We'd love to hear
from you! Contact one of our team members
today.