Report Lost or Stolen Cards 
If you discover your JSB Visa Debit or Credit Card is lost or stolen, it's important to call the telephone banking number right away at
1-866-255-4190
to report it. We also recommend that you file a police report if your card was stolen.
Failure to report your lost or stolen card within a reasonable timeframe could make you liable for any fraudulent or unauthorized charges.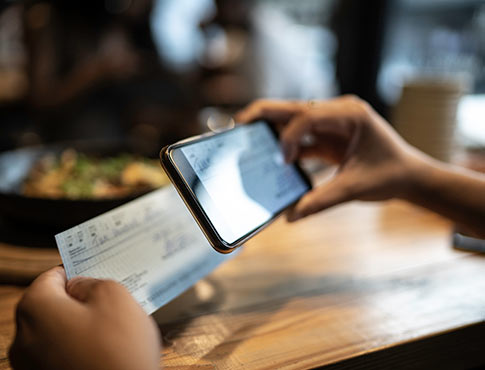 Our mobile app makes it easy for...everything!

Can we tag along, too? Make deposits, transfer
funds and pay bills, right from your mobile
device!