JSB has a history of serving the community for more than 150 years. We're proud to meet the business banking needs of local businesses in West Virginia and Maryland. That's why we want to keep our business checking accounts simple and rewarding. Choose a commercial checking account that best meets the needs of your business. Instant issue ATM and Debit cards are available for all business checking accounts.

Looking for a simple checking account with no minimum balance required or no monthly fees? The JSB Simple Business Checking account may be the right choice for you. A minimum deposit of $50.00 is required to open the account. Avoid the monthly service charge when you enroll in paperless statements.


Business Interest Checking
Want to earn interest on your commercial checking account? JSB's Business Interest Checking account offers tiered interest rates, so you'll earn more interest when you keep a higher checking account balance. Keep an average daily balance of at least $1,000 to avoid service charges and transaction fees. Sign up for estatements to waive the statement processing fee.
Business Rewards Checking
Let your money work for you with Business Rewards Checking, our premium commercial checking account. Get rewarded with tiered interest rates, a low minimum balance requirement, and low to no monthly fees. Business Rewards Checking account holders can request a refund of ATM fees of up to $10/month.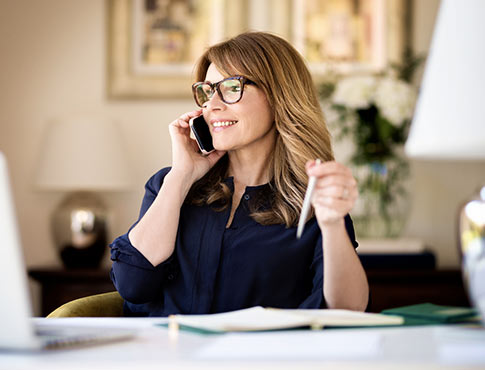 Get in touch.

Got questions or comments? We'd love to hear
from you! Contact one of our team members
today.