What are you looking for? 
JSB Financial Education Blog
It is the mission of Jefferson Security Bank to provide the members of our community with a high quality financial education. On this blog you will be find articles that contain information on how to make improvements in your day to day life as well as plan for long term financial success.  Feel free to reach out with an idea for a topic you would like to see us cover!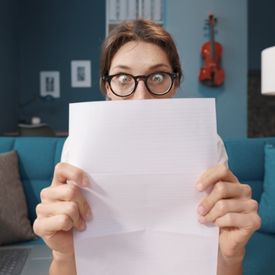 What Can You Do With A Personal Loan


Are you in need of funds for a big purchase or unexpected expense? Learn about how a personal loan can help you.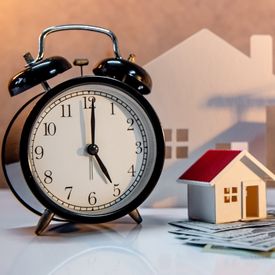 When is the best time to apply for a mortgage? 


Interest rates are just one factor to consider. Read on to learn about other key considerations for making this big financial decision.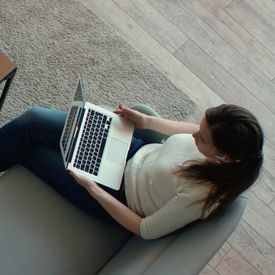 Get paid $12,000 to move to West virginia. Yes, really! 


Maximize the benefits of remote work. WV has a low cost of living, world class outdoor life and great food and drink.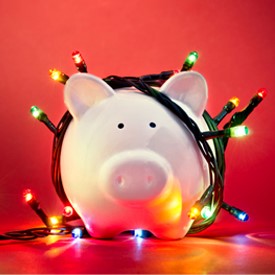 Saving for the Holidays


It's the holiday season — how's your budget holding up? If your stocking is feeling pretty empty read on for some holiday savings tips.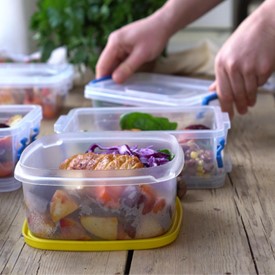 How These Four Healthy Food Habits Can Save You Money


Are you looking to reduce your spending? These four healthy food habits can help you feel better in body and wallet.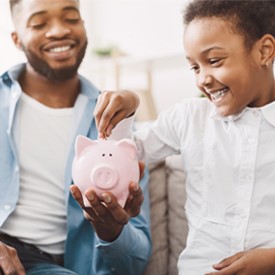 Financial Literacy Tips for Youths & Young Adults
We've compiled some of our best tried-and-true money tips spanning childhood through early adulthood.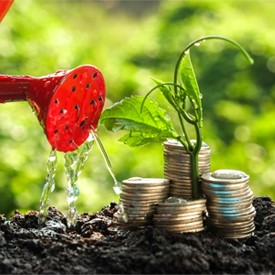 How to Create a Financial Plan
Ready to get started on your financial plan? Here are six things you can do today to plan for a brighter tomorrow.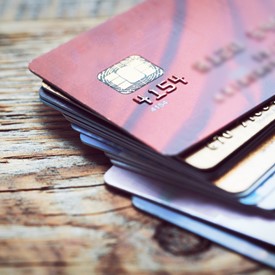 A Guide to Responsible Credit Card Use

Credit card debt can be a burden on many individuals and families. We'll explain everything you need to know so you can credit cards responsibly.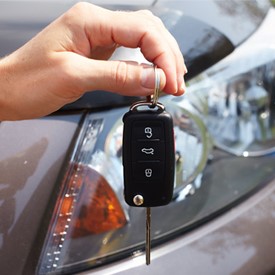 Financially Savvy Guide to Car Buying

In the market for a new set of wheels? The firs step is to figure out how much you can afford. And if you don't have enough cash on hand - how to apply for a loan.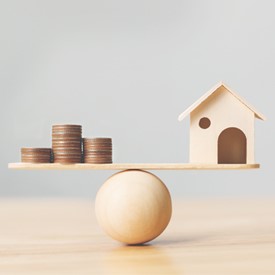 How to Refinance A mortgage

Have mortgage rates dropped since you bought your last house? Has the price of your home increased? If so, you might be able to save a ton of money simply by refinancing your mortgage.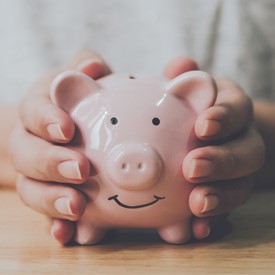 Saving should be your biggest expense

A solid savings plan is not out of reach. The key is for you to take action work saving into your budget.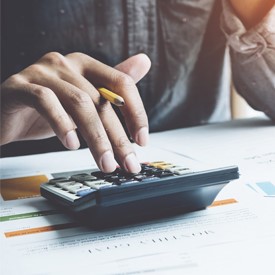 How To Create A Budget

If you're looking to improve your overall financial health, creating and sticking to a budget may be one of the most important steps you take.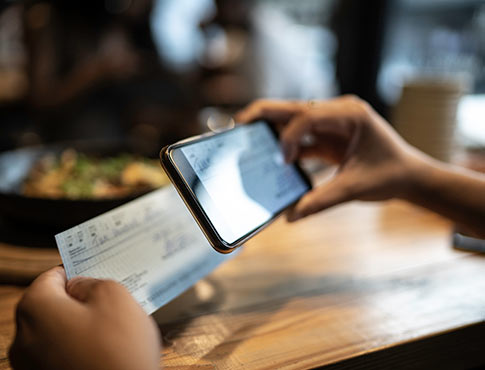 Our mobile app makes it easy for...everything!

Can we tag along, too? Make deposits, transfer
funds and pay bills, right from your mobile
device!