What are you looking for? 
JSB Blog
Jefferson Security Bank is dedicated to providing the community with financial education and the resources to make healthy financial decisions. 
Financially Savvy Guide to Car Buying

In the market for a new set of wheels? The firs step is to figure out how much you can afford. And if you don't have enough cash on hand - how to apply for a loan. 

How to Refinance A mortgage

Have mortgage rates dropped since you bought your last house? Has the price of your home increased? If so, you might be able to save a ton of money simply by refinancing your mortgage.
Saving should be your biggest expense

A solid savings plan is not out of reach. The key is for you to take action work saving into your budget. 
How To Create A Budget

If you're looking to improve your overall financial health, creating and sticking to a budget may be one of the most important steps you take. However, getting started can be overwhelming. Even when you have a budget in place, it may be difficult to follow it. Read on to learn how you can create a budget that you can actually follow.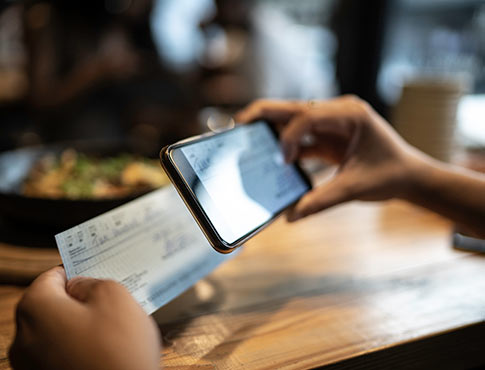 Our mobile app makes it easy for...everything!

Can we tag along, too? Make deposits, transfer
funds and pay bills, right from your mobile
device!