Board of Directors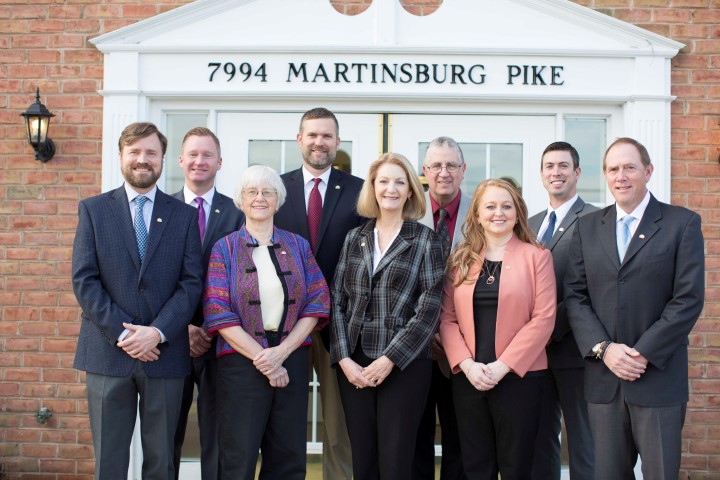 Back Row: Christian E. Asam; Eric J. Lewis, CPA, Vice Chair; Dennis L. Barron; Brant M. Lowe
Front Row: R. Andrew McMillan Jr.; Suellen D. Myers; Monica W. Lingenfelter, Corporate Secretary; Cindy A. Kitner, CPA - President and CEO; Frederick K. Parsons, Chair.
Officers of the Bank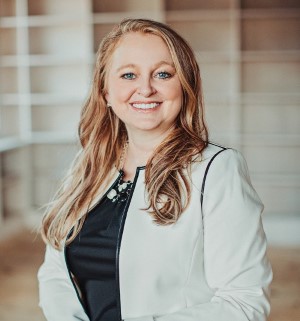 Cindy A. Kitner, CPA
President and CEO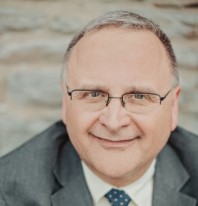 Karl J. "Jeff" Keller
Executive Vice President of Lending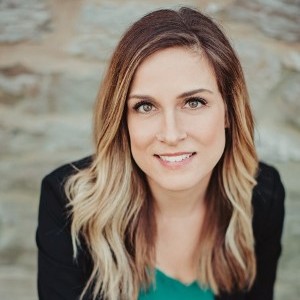 Jenna Kesecker, CPA
Executive Vice President and Chief Financial Officer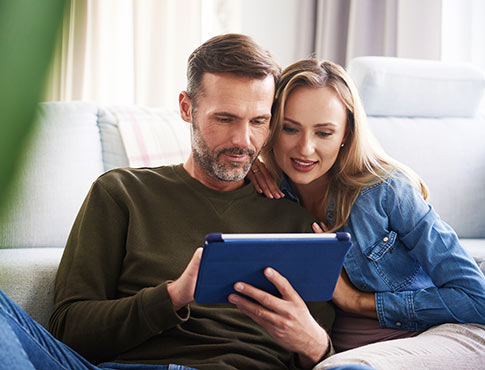 Find the account for you.

Our personal checking accounts are perfectly
suited for you! Check them out today and see
which one is best for your needs.