What are you looking for? 
Cybersecurity Blog
It is the mission of Jefferson Security Bank to provide the members of our community with education resources to empower them to take control and protect themselves the many threats of cybercrime. In this blog, you will find topics that will help you prevent cybercrime. 
PHISING, VISHING, & SMISHING
ELDER FINANCIAL EXPLOTATION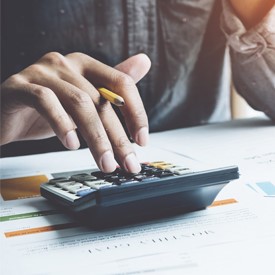 #BanksNeveraskthat

Cybercrime can affect anyone. Stay informed to keep your personal information and your money safe.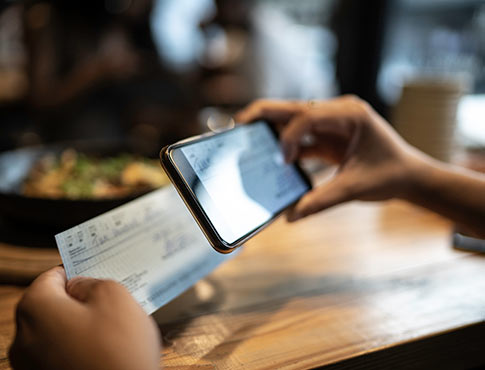 Our mobile app makes it easy for...everything!

Can we tag along, too? Make deposits, transfer
funds and pay bills, right from your mobile
device!