Let your money work for you with our high interest savings account. A money market savings account from JSB is a great way to earn extra interest and grow your savings faster. Start small with a low minimum balance and watch your nest egg increase with
tiered interest rates
based on your balance level. If you're looking for an exceptional return on investment, a money market account at JSB is a great choice. Optional instant-issue ATM cards are also available.
Money Market Account Details
Minimum to open: $50.00
Monthly Service Charge: $7.50 if the average daily balance falls below $1,000.00
Transaction Fees: $0.20 for every debit transaction if average daily ledger balance falls below $1,000.00
Earns Interest: Tiered interest rates depending on balance level.
$0 - $24,999.99
$25,000.00 to $49,999.99
$50,000.00 to $99,999.99
$100,000.00 and above
Statement Processing Fee: $3.00 per statement cycle, waived with Paperless enrollment.
Excess Debit Charge: $5.00 per debit transaction after six debits in a statement cycle.
Complimentary Services
This one's on us! Services that are available to you at no charge, courtesy of JSB.
Person-to-Person Transfers

Notary Services

Quicken® and QuickBooks® Integration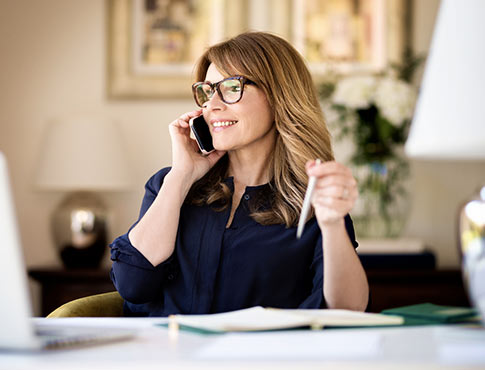 Get in touch.

Got questions or comments? We'd love to hear
from you! Contact one of our team members
today.